Live
Beautiful
Charming 1, 2, and 3-bedroom Flats in Charlotte, NC

Live
Beautiful
Charming 1, 2, and 3-Bedroom Flats in Charlotte, NC
Serene Living & City Convenience
Doral blends the best of all worlds:
A choice of one, two, and three-bedroom layouts, a vibrant community, updated amenities, and easy access to shopping, eateries, and Uptown.
Doral is an awesome place to live. Close proximity to everything in Charlotte. The Elizabeth area is growing at an amazing rate and living at Doral puts your right in the middle of all of it. Would have lived here several more years if I could've. Maintenance/management A+
John karambizi
2021-11-15
Hello, My name is Jean. I have been living here for 8 months and I have enjoyed living in this quiet area with good managements who care for their tenants. They respond quickly when you need them. I will recommend this place to anyone looking for a good place. May and her team are wonderful and caring people.
Chanel Cyclipta
2021-10-19
I think this property is so cute. I drive by here everyday on my way to work. Reminds me of my hometown in Miami with all of the colorful buildings. I wonder if they still experience flooding, if not I would definitely like to move here once my lease ends in May. I highly recommend for anyone to come and stay here.
I stopped by last Wednesday to do a tour of the property. So many amenities offered here, all they need is a grocery store and I will not leave the neighborhood. I am looking to move in April. I am hoping that there will be some type of availability here in April.
I visit my friend all the time that lives here. Always looks clean and quiet for the most part.
I live at Doral for two years and had a great experience. The location and price can't be beat- I loved walking my dog around the nice green space and being a close walk or drive to Plaza Midwood to meet friends. It is a great place if you have a pet! My neighbors were friendly and I didn't have any issues with noise. Maintenance was quick and always came to repair any problems within a day. I felt safe living here as a single woman new to the area. Overall, I would recommend living here to anyone looking for a homey feel and convenient location.
Wonderful staff!! They answered all my questions. I am looking to move around January but I will definitely keep Doral in mind.
Jayden Victoria
2021-07-26
Glad I found Doral. Best customers service I have received in a while. Many upgrades done recently make these apartments a combination of old charm with a modern touch.
It takes more than four walls
to make a home.

Attentive Management
Our on-site management is here for you. With our seamless portal, all it takes is one tap on your phone and the rent is paid, maintenance is scheduled, and you've got something crossed off your list.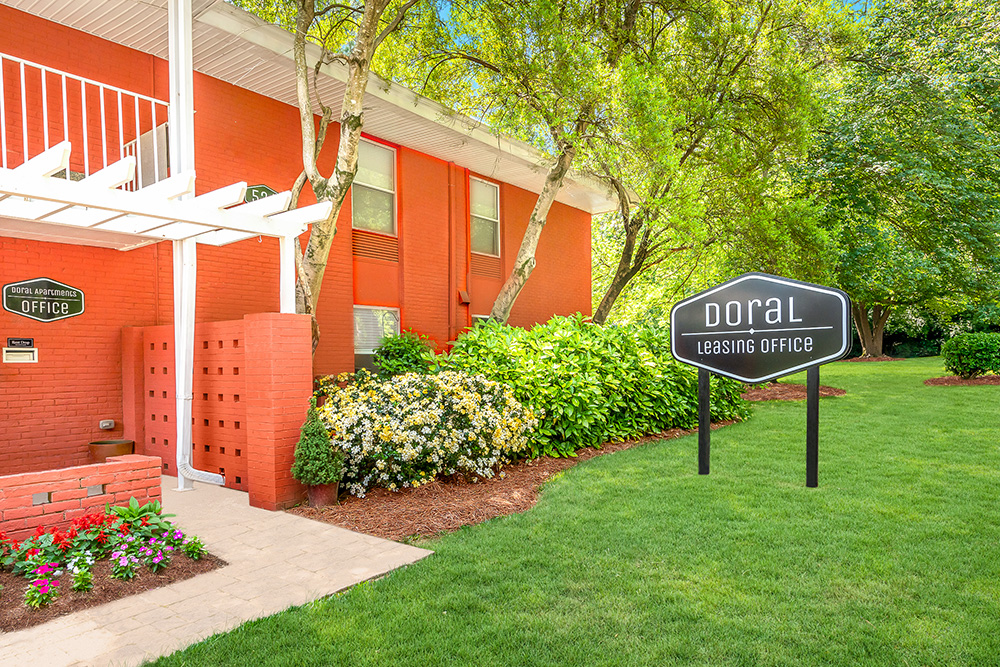 Upgraded Apartments
Home is the backdrop to everyday moments and special memories. Doral's beautifully renovated apartments — with airy layouts and modern finishes — set the stage for intimate dinners, birthday bashes, busy mornings, and lazy Sundays alike.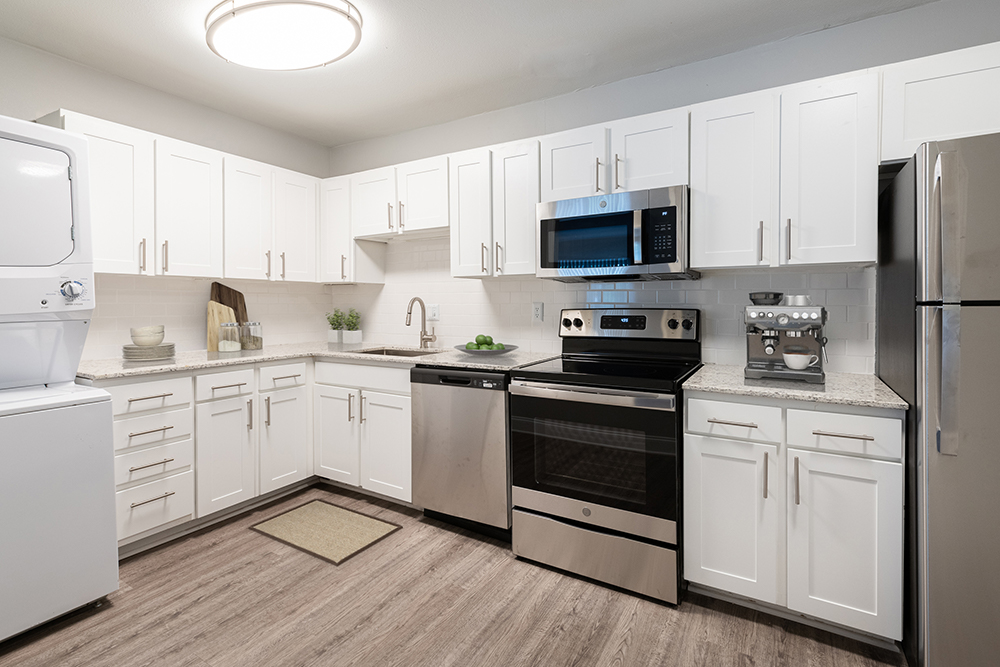 Great Neighbors.
Great Times.
What's a good time without someone to share it with?
Take advantage of the many amenities & community activities Doral offers and build memories of friendship, laughter, warmth, and good times.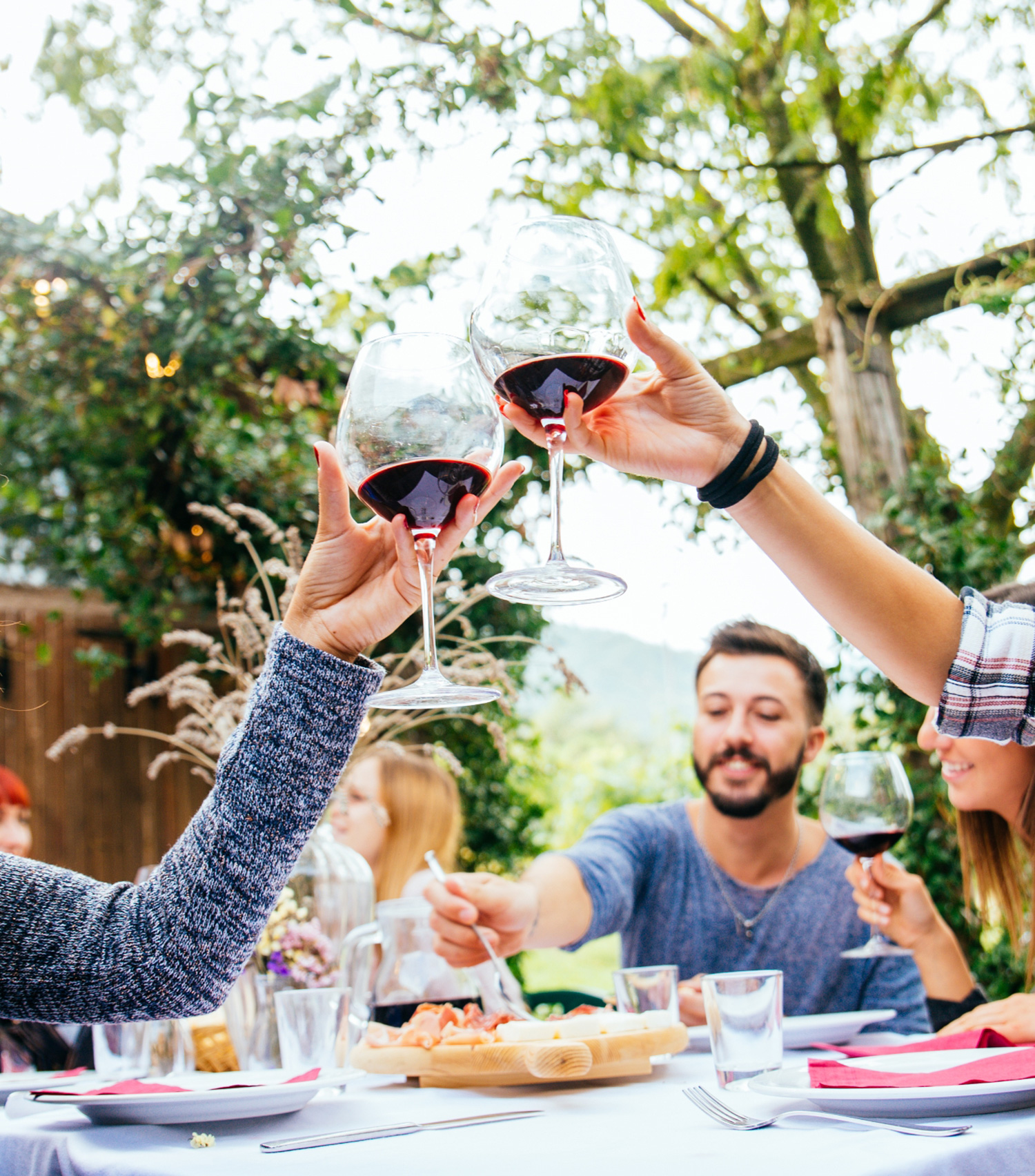 Live

 Doral

. Live Beautiful.

Live

Doral.
Live Beautiful.